Innovation in Retail Payment Service
To embrace the new market trend, we offer you the latest and most advanced POS solution to meet the needs of your retail business.
PayDollar POS Pay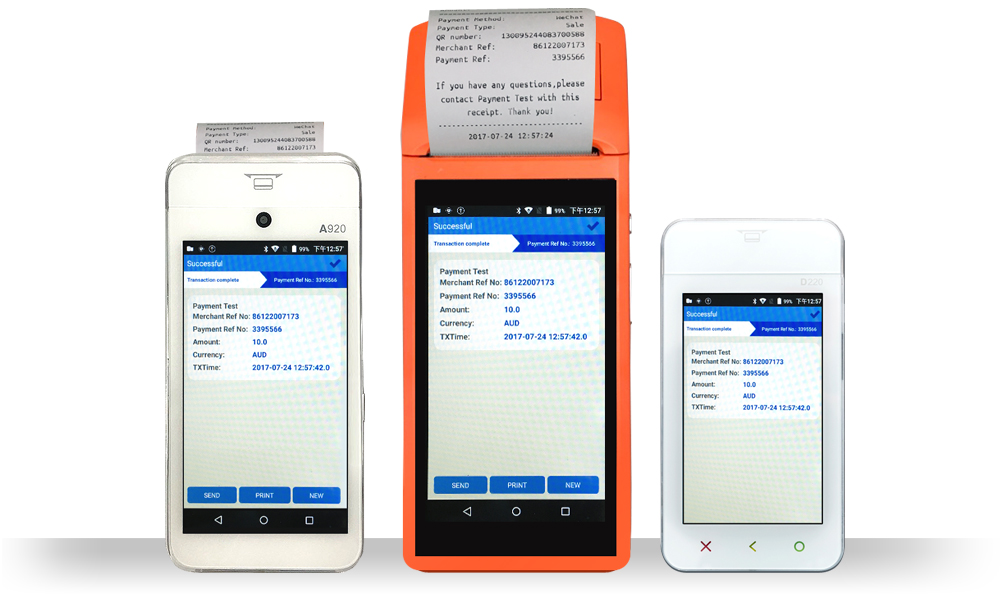 PayDollar POS Pay offers complete retail payment solutions one-stop. It provides packaged multiple payment methods that offers total payment flexibility and enables merchants to accept payments on-the-go subject to various devices. Support a wide range of advanced payment options, as well as inbuilt NFC contactless, electronic signature capture.


Services Offer
* Coming Soon
Features and Benefits
Features
Support non-EMV and EMV credit card, and prevailing QR and wallets
Support chip, card swipe and manual key-in
Support electronic receipt in SMS and / or email
Void or capture payments in real-time
View sales report and transaction history in real time.
Extendable for other VAS features e.g. Loyalty module, Tokenization, Card promotion