Today, online fraud rates are relatively higher and stronger authentication and verification of the customers are essential for secure online commerce business and can save the merchants from unnecessary financial losses.
PayDollar MPI is a fully compliant 3-D Secure solution, a merchant plug-in software that complies with:

Visa 3-D Secure Protocol version 1.0.2 - Verified by Visa
American Express SafeKey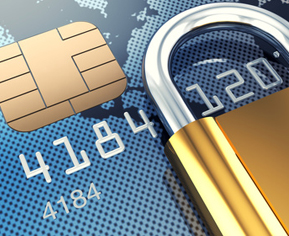 How it works
Upon a customer finishes entering the credit card information at merchant site for payment, this software validates the cardholder by prompting additional private password registered at the card issuer (i.e. that a cardholder is authorized to use the card and qualify the transaction for a guaranteed payment) before the payment process further proceeds.
Comprehensive Offering
We provide various flexible choices of deployment for banks and online merchants, enjoying latest security protection with minimal extra setup, support and operation required.
For Merchants
Single license (direct installation)
Single license (PayDollar hosted)
For Banks
Single license (direct installation or PayDollar hosted)
Multiple license (direct installation or PayDollar hosted)
Unlimited license (direct installation or PayDollar hosted or total solution)
System Requirements
PayDollar MPI designs to support a breadth of merchants worldwide regardless of size, system, and sophistication of payment flow. It operates on the following major computer platforms and operating systems.