Hotel Reservation and Management System
Take online bookings all day, every day. Secure sales from around the globe with low cost-of-ownership and quick-to-market implementation
Overview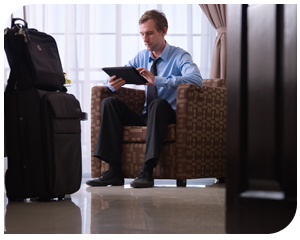 HRMS is an integrated, cost-effective and comprehensive web based hotel reservation and payment processing platform designed for hotels to accept and manage reservation and payments online ANYTIME ANYWHERE. It enables small, independent hotel chains and resorts to instantly turn their websites into a booking magnet and convert website visitors into guests.
With minimal integration, HRMS provides an Online Booking Engine with a full featured Reservation Management System to manage online reservation with choice of accepting full payment, partial deposit or reservation guarantee to secure reservation of guests online real-time.
Why Choose HRMS?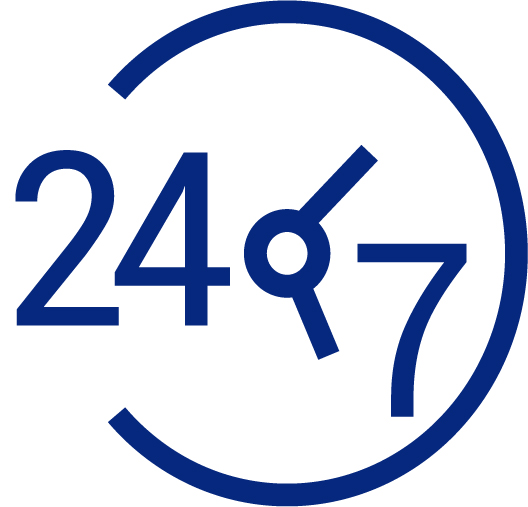 Accept Bookings Worldwide Anytime
Expand sales globally by opening your hotel or resort to guests from around the globe, 24 hours a day, 7 days a week, all year round. Never miss a sale even when you sleep.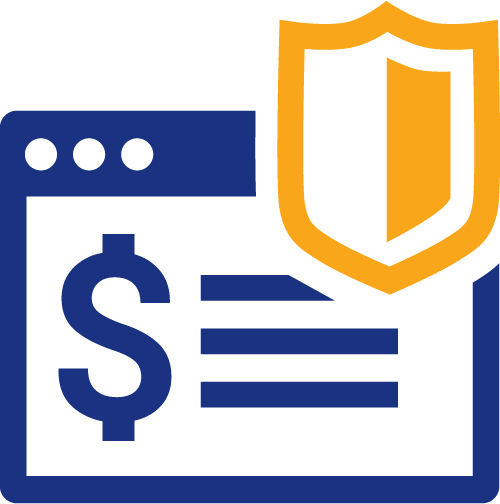 Security-Driven Booking Engine
Provide a secure online payment environment for your guests. HRMS assures consumers and merchants that all transactions are encrypted and secured.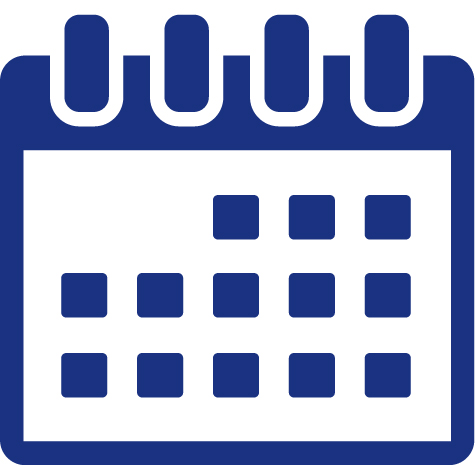 Time to Market and Easy Setup
Start accepting reservations and payments in as fast as 7 days. HRMS seamlessly integrates with any hotel or resort website.
Features and Key Components
All the features you need and none of the clutter.

Manage online reservations and track room availability easily. Add room types, change rates and dates, upload photos, write room descriptions, enter the room details, cancel reservations and more.

Room Maintenance
Reservation Maintenance
Parameters Maintenance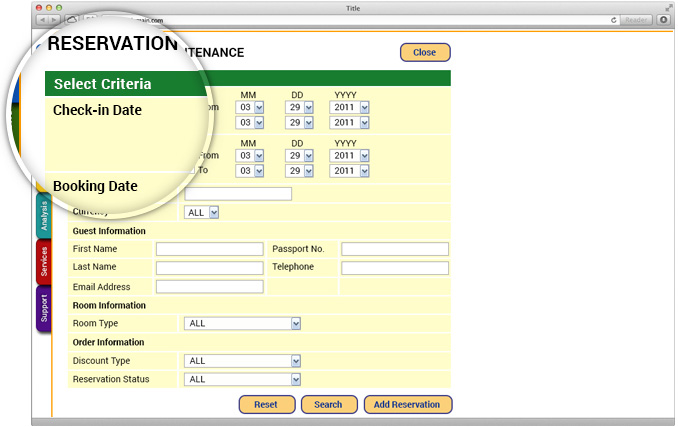 Offer discounted rates directly on the booking platform to increase conversions within minutes. HRMS also provides a summary of the results, allowing you to optimize future promotions.

Promotion Maintenance
Promotion Summary Report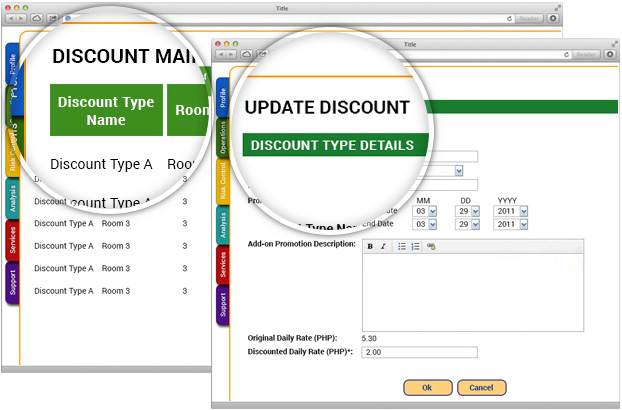 Start accepting online bookings immediately. HRMS can easily be installed by simply inserting a code on your website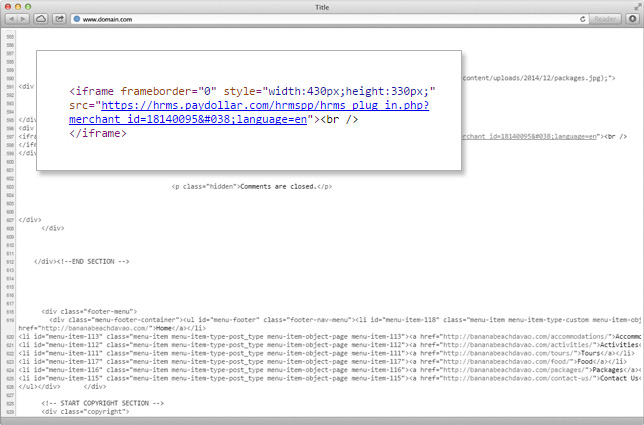 Take away the hassles of processing online payments on your website. With HRMS you can conveniently accept credit cards and debit cards in one integrated platform.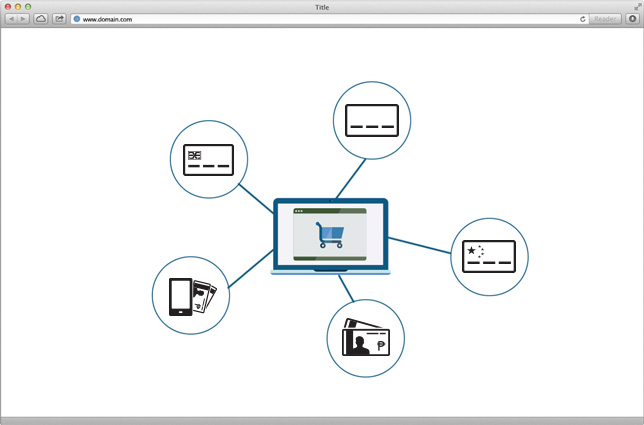 Gain rich insights on the performance of your website by easily generating monthly reports in real-time.

Sales Summary
Reservation Summary
Room Availability Summary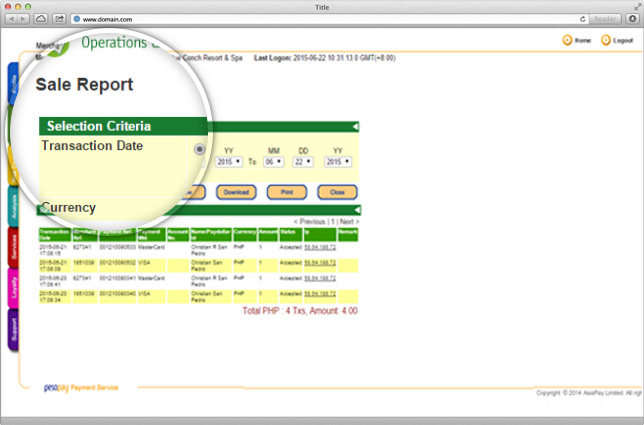 How to Make Booking on HRMS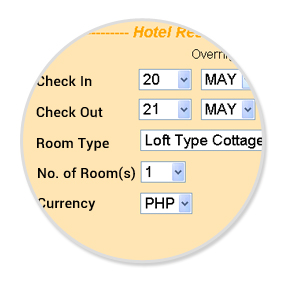 Enter the booking details
Customers choose the dates of stay, room type, the currency they wish to pay, then the room rates & availability will be shown, click "Book Now"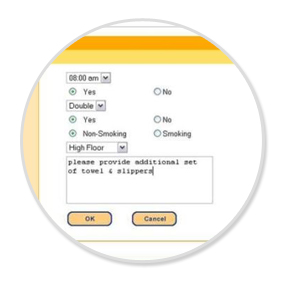 Enter the Guest's Information
Customers need to enter their personal and contact information, as well as their preferences on the reservation page, then click "OK"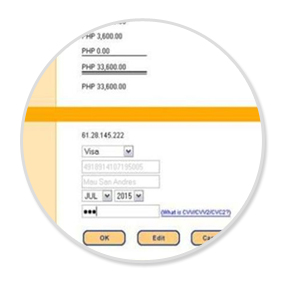 Confirm Booking and Pay
Customers can get a detailed summary of their transaction, enter their card information, confirm to proceed payment.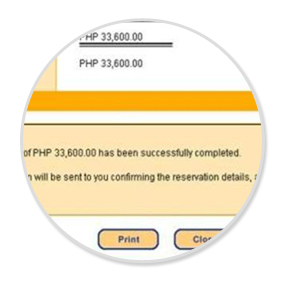 Print Reservation Confirmation
Customers can print their reservation confirmation instantly, show to the hotel desk.