eCharity
, the online donation service by PayDollar, enables charities to accept real-time donation from world-wide through online and mobile payment channels. It enhances the donation successful rate by removing trivial donation process, encourages more donations and drives charity income. Moreover, charities can use the FREE eCharity website as an additional promotion channel to accept donations.
To take a step forward in helping the disadvantaged group in the society, our service is provided to charitable organizations in a much discounted rate. The service comes with full customer and technical support to ensure the smooth installation and management of the online donation system.
Please click here to visit eCharity website.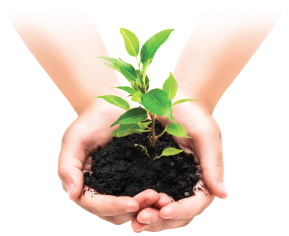 Service Features
Multi-lingual payment interface (include traditional and simplified Chinese, English, Korean and Japanese etc.);
Easy manage administration platform provides real-time donations details and analysis reports;
Automatic confirmation e-mail to donator;
Customized payment page;
Choice of charity's name displays in donators' monthly statement;
Latest SSL data encryption technology and high performance firewall protect donators' credit card information;
Compatible to Member Payment Service by PayDollar, provides regular donators with express donation channel;
Deposit and rolling reserve not required;
24x7 professional local technical support;
Business Benefits
Accept donations world-wide;
Provide payment options in the preference of donators, include international credit card, debit payments and digital wallets;
Encourage more donations by eliminating harassing donation process;
Support fund raising activities with real-time online and mobile payment channels;
Reward donators with credit card bonus points by supporting credit card payments;
Use the FREE "eCharity" website for promotion and fund-raising;
Receive discounted offer for using the system.
Copyright © AsiaPay Limited. All rights reserved